You may not yet know not only the hotel but to the condominium buildings have no 13th floor, that people still shy even this number with the number of houses, number of rooms, number of elevator.... this is extremely interesting, right? So why hotels do not have 13th floor let's Khan Nam Phong find out okay.
Cause the hotel has no 13th floor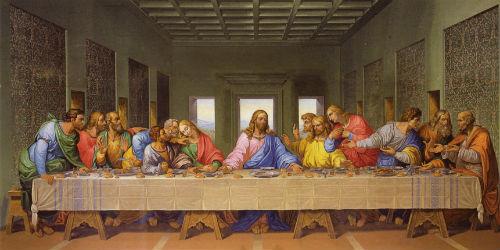 Figure 13 is really so dreadful?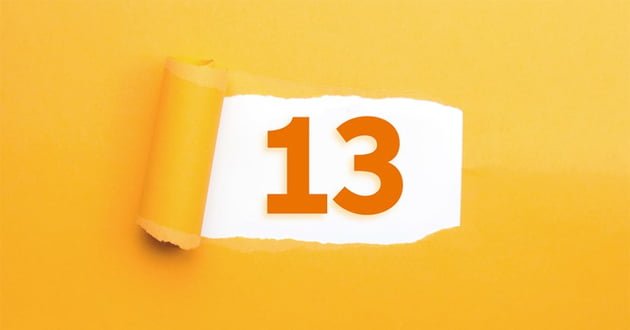 Towels for hotels from 3 to 5 stars, nothing special
With many years of providing scarf cheap hotels for many large and small hotels all over the country we have to pay attention and be shared about the interesting information this hope with this information will help you understand what it happening is just superstition, not about the number 13.