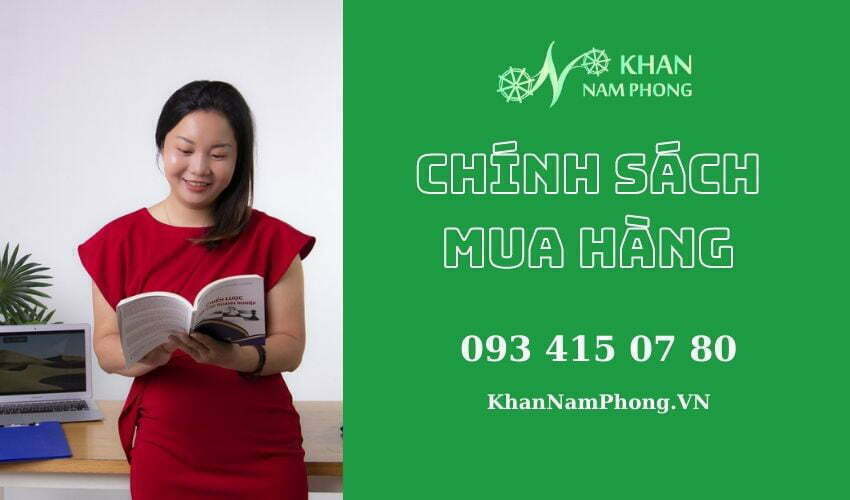 Purchase policy at Khan Nam Phong
– Agent: Need to direct the company to be investment advice directly, depending on the needs that have policies consistent with each agent. Call to 093 415 07 80 (Nhung Le) to understand more.
– Project: active, bring SAMPLES to KH, after the client key material & prices, then browse the samples started to offer to KH.
– Retail customers: Currently, the company does not sell retail directly at the company, but to the flexibility and does not take much time we retail on the floor ECOMMERCE as Tiki – Shopee or message on www.facebook.com/khannamphong/ – https://www.facebook.com/KhanNamPhong.HaNoi to his side sending the goods to you.
Refer to the model are provided in Nam Phong: towel spa premium – hotel towels wholesale price – towel gifts – spa uniforms – hotel bathrobe – sports towel – dresses strapless – tape dollar – carpet hotel – bed sheets spa – spa bed
For customers who want to see scarf patterns to a decision, then there are 3 options as follows:
– Employee COMPANY will bring to counseling
– Send Grab to customers in Saigon
– Send the post to the customers in the province
In addition, depending on the order and location address, geographical location, then Khan Male Style will have return policy & support reasonable.
You want to have for their communication needs, business opportunities, contribute comments, you can contact us through the address below:
A: 268 Thoai Ngoc Hau Ward, Phu Thanh – Tan Phu District – Ho Chi Minh City