Preschool children are objects that have very sensitive skin. Therefore, the widgets, the daily special is face towel should be selected carefully to ensure the health when used. So face towel for kids preschool which are you? Size and material make towel for how young? Below is detail information help you choose the right products towel preschool best okay.
3 Line Face Towel Is Suitable For Preschool Children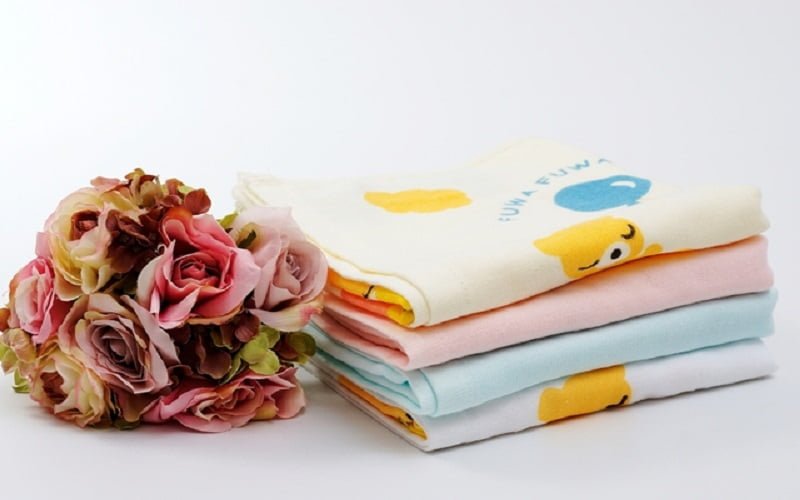 – Scarf Cotton: This type of towel is made from high quality materials 100% natural Cotton should be soft, smooth, cotton fiber absorbent good, feel comfortable and incredibly pleasant to use. Special is material cotton extremely safe, does not cause skin irritation for young, have high durability, hand wash or machine also does not make towel is dão, beach, or is ruffled feathers.
– Bamboo fiber towels (or also known as towel Bamboo): Like the name of them towel preschool Bamboo is made from bamboo stalks should naturally bring a lot of outstanding features: ability, moisture wicking, very good, soft, breathable, does not irritate the skin. In addition, bamboo fiber towels also antibacterial so it is very good for skin and at the same time is suitable with the sensitive skin, especially the skin of the baby. Read more: Bath towel bamboo fiber bamboo antibacterial, safe for health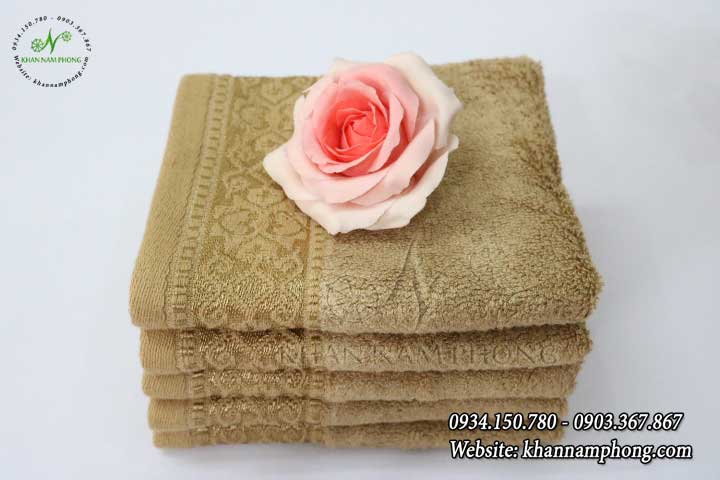 – Fiber towels oak (Modal): Type of towel is not as popular as what kind of towel cotton or bamboo fiber towels. Scarf yarn oak is manufactured from high quality materials wood oak tree is produced on textile technology Nano and extract 50% from Cellulose from beech wood in nature and 50% cotton. Therefore, scarf yarn oak can help antibacterial extremely high along with that is the ability to super-absorbency of the cotton yarn Cotton, so it is safe for the skin of the child. Scarf yarn oak incredibly soft, smooth and air is very good, at the same time has good elasticity and wrinkle resistance performance.
Size and material scarf for children
Face towel for kids preschool as well as the type of other towels, they should be designed with the size, private brings the most convenient in the process of use. Usually with this type of scarf milk: standard size will be 25×25cm and has a weight of approximately 15g. Also with respect to towel preschool then the largest size 30×30 cm and weight fall into roughly 28g and 30g. 
However, it also depends on the purpose and the need to use separate, the unit can be set production with size request are okay.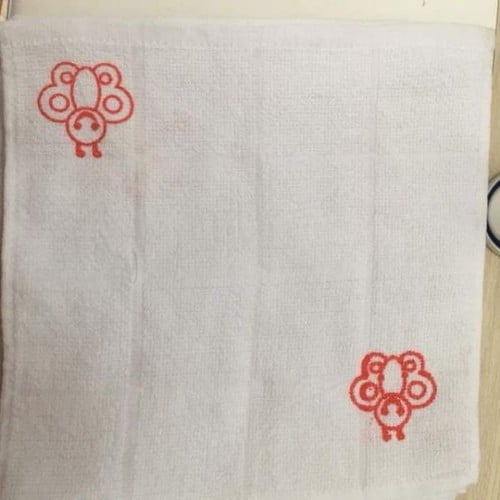 Towels Cheap – Workshop Towels Wholesale Price REPUTABLE nationwide
Nam Phong factory specialized in towel for spa, hotel, gift for many businesses also we provide towels young man in preschool, kids in bulk as towels, milk, towels, cotton towel, bamboo fiber, yarn oak print, embroidery, woven embossed logo on request.
– With 25 years of experience in professional towel manufacturer & 10 years directly provide towels for the market
– Plant capacity groin year from 600 to 1500 tons.
– Items are available in ho chi minh CITY & HA NOI
– Design make sample according to request
– Test color towels on request
– Items are available with 12 color & size information
If you need to buy scarf for preschool children in notation SLL don't hesitate to contact with Nam Phong address below to get advice, best quotes,
Co., LTD TITO – Towels Cheap
Ha Noi: 74B, LANE 295 , BACH MAI STREET, HAI BA TRUNG DISTRICT , HA NOI
Ho chi minh CITY: 268 thoai Ngoc hau, Phu Thanh, Tan Phu, Ho Chi Minh city
SDT: 0903 367 867
Mail: khannamphong@gmail.com
Websites: KhanTamGiaRe.Com