Business gift or brandgift is a great way to make an impression and increase brand awareness. This is the gift that the company donated to customers, partners, employees and its community to show appreciation and build relationships better. So business should gift something to our customers, partners and employees of the company? If you have the same questions then please refer to the article here.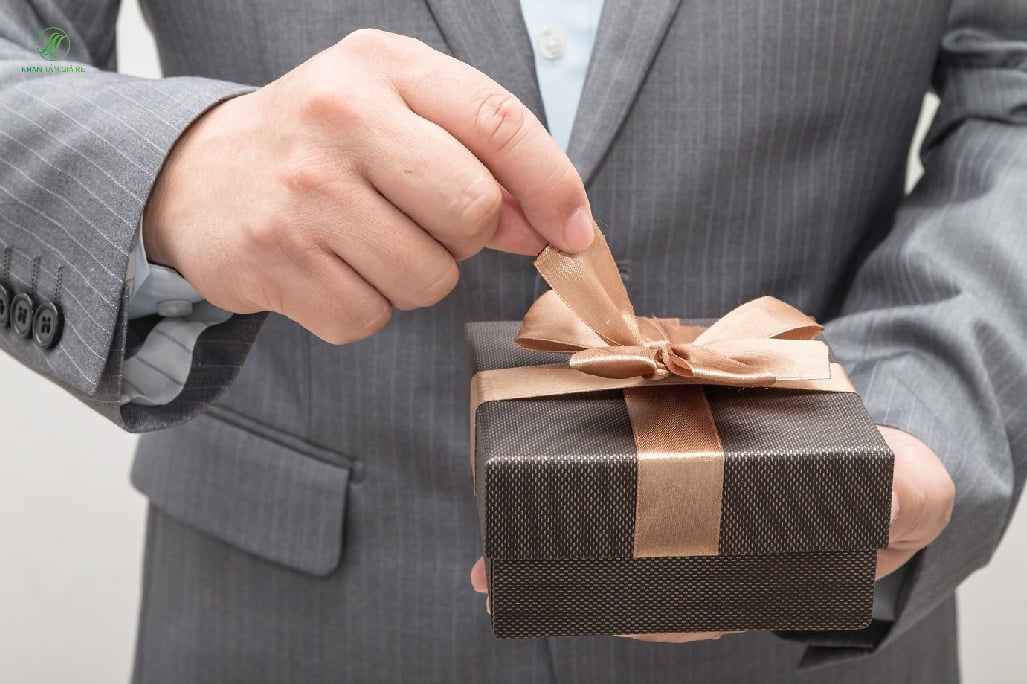 Benefits of buying gifts business
Action gifts of the business not only to show the interest and appreciation of you for customers, employees and partners; but also bring many important benefits such as:
Make an impression and use note: Gifts will create a deep impression and help keep your brand in mind customers, partners and employees.
Build relationships: gifts will help build relationships between the company and with customers, partners and employees become better.
Raise brand awareness: When your gift is used or exhibited; it will increase brand awareness and ability to build your confidence.
Effective marketing: corporate Gifts can be used as a tool for marketing products and new services.
Build loyalty: Action gifts will express the respect and heart of the business, from it to build loyalty among customers and partners.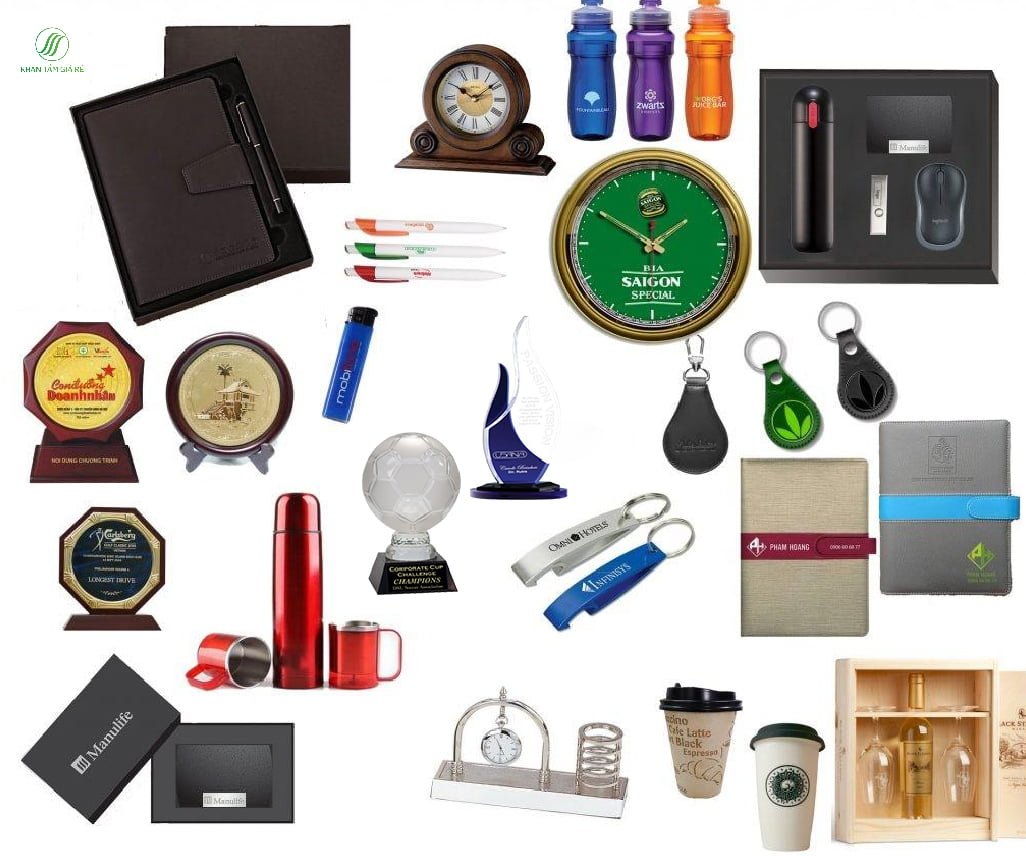 How to choose and design gifts business brandgift
There are a number of factors that businesses need to consider when choosing and designing gifts.
Objects receive the gift: We need to understand the object a gift how to be able to select the gift in accordance with the preferences and needs of them.
Value and quality: Gifts must be valid and high quality, then new pose is a good impression in the hearts of people to receive.
Practical and unique: Choose the gift useful and unique, create a lasting impression and make a difference.
Logo and the message: Ensure that the logo and message of your company is displayed in a subtle way on gift.
Packaging and presentation: Please pay attention to how packaging and presentation to create first impression the best.
So what presents to business partners, customers, and employees?
This is an important question often arises in the construction of relationships with employees, partners; and the loyalty of customers with the brand. In addition to the gift products, such as conventional bag/backpack, pen, technology, smart devices,... the towel is also one of the practical products when doing business gift.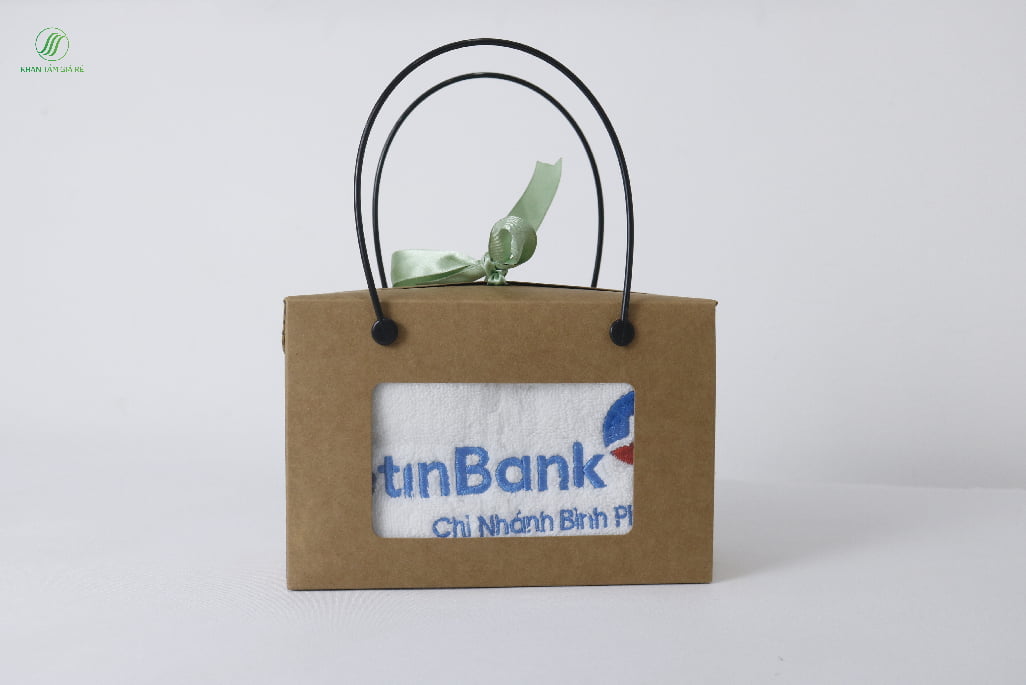 Here are a number of towel giftsbusinesses can use as gifts:
Gift sets, bath towels, face towels: The special gift include the type of scarf serve different as towels, face towels, hand towels. You can add logo or business message of your scarf. This is useful gifts and are commonly used in everyday life; to bring to the mount and remember the brand throughout the process of use.
Scarf wool or fleece: This is the gift luxury, gives users the feeling of warmth and pleasant. Personalized handkerchief gifts of the business with the logo or name of your company to be a gift, exquisite and unique.
Scarves: scarves are a gift of style and fashion. You can choose the scarf has the color, style match your brand of his company. Let's you add your logo or slogan of your business in the towel to increase brand awareness, when people get to use them.
Conclusions
Corporate gifts are an important tool to build relationships and raise brand awareness. By the selection and design gift in a subtle way and creative; businesses can impress, make a memo and engage better with customers, partners and its employees.
If you are want to choose the scarf as a gift business, please contact with khantamgiare.com. We are towel manufacturer with proprietary technology; in addition, the diversity of models and material is also strong points of Khantamgiare.com. Contact us today for advice on difficult business gift.
Read more: Bath Towels Hotel: The Highlight Of The Facilities