Choosing gifts for company employees, day 8 months 3 is the way of expressing gratitude and the interest of the business for its employees. So gift 8 3 for female employees, what is? Invite you along to see through the suggestions gifts for female employees of the company through the article below!
Everything on gifts for company employees, 8/3 day
8/3 what is the date?
8/3's day International Women's Day. This is a day to honor the beauty, the sacrifice of the women in the world. On this day, men often buy flowers and gifts to donate to my sisters to show our respect, gratitude, love, the women around him.
The meaning of the gifts for women's day 8/3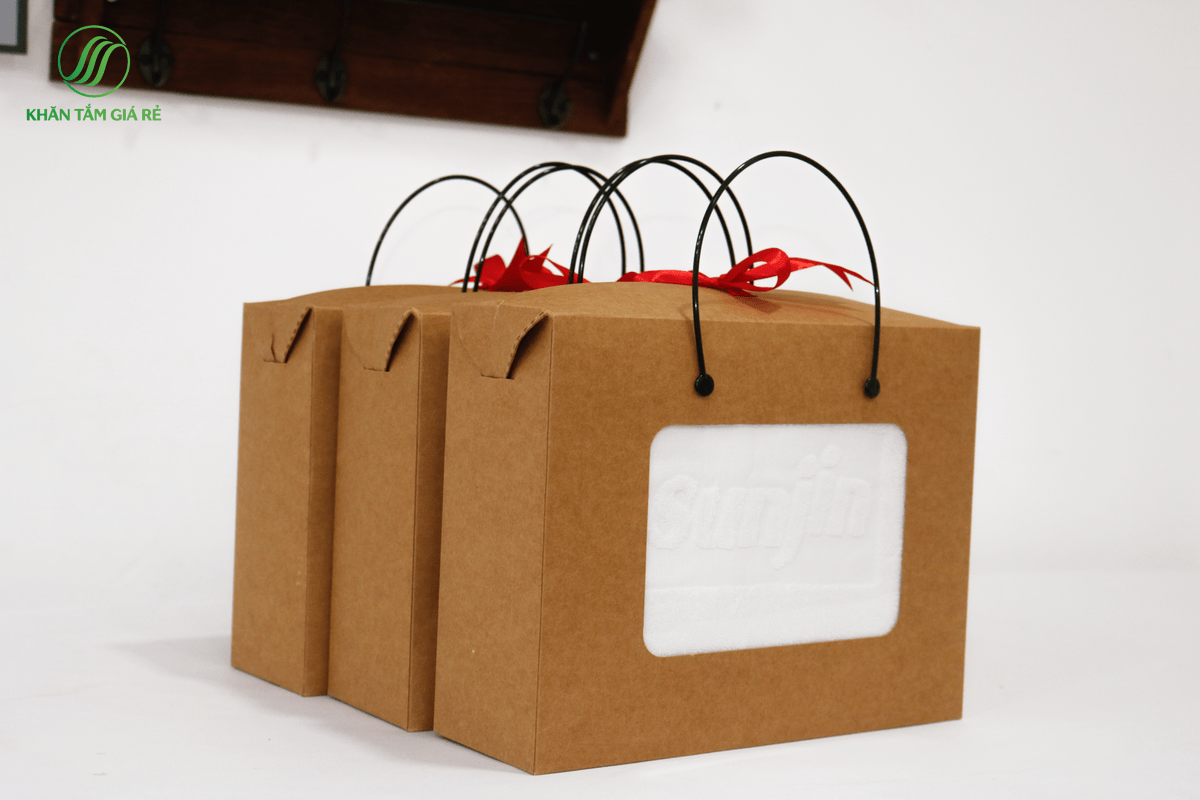 International Women's day 8/3 not only is the occasion to honor and gratitude to the fair sex, but also the opportunity to show the interest and affection for the women around us. The gifts for female employees in this day brings deeper meaning and symbolizes many things precious as:
Show respect
The gifts for the female staff on the day 8/3 is the way of expressing appreciation for the contributions and achievements that they have brought in the work. This is sincere thanks for the efforts and dedication of them.
Create the feeling of being interested
Gift not just physical products, but also as a way to convey the message about the interest and affection. Getting a gift on the day 8/3 will make employees feel unnoticed and work more actively.
Mount connector relationship
Gifts can create a link between the giver and the receiver. During the day 8/3, the gifts for female employees is the way of expressing cohesion and create good relationships between employees and company, while promoting the spirit of unity in the collective.
Uplifting work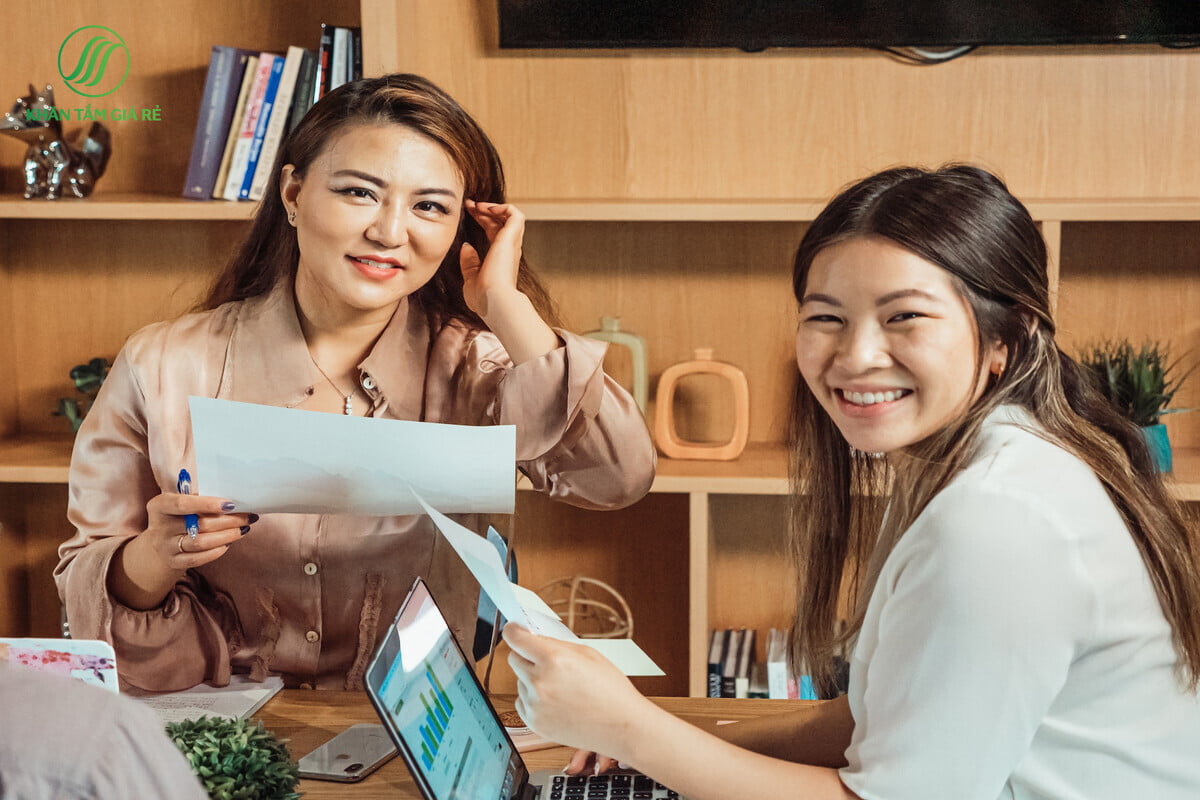 A meaningful gift and unique can help uplifting work of female staff. Work to let employees know that the company cares about them and pay attention to the spirit of their work will motivate them to devote more than in work.
Create a memorable celebration
Gift on the day 8/3 not only carries the meaning at that time, but also create memories in the mind of employees. They will always remember the care and affection they receive on this occasion from the company.
So gift 8 3 for female employees, what is? Top 5 suggestions gifts for women
Towels
International Women's day 8/3 is the occasion to express gratitude and affection towards the women around us. A fun gift and the meaning for this day is a bath towel. Here are the reasons why businesses should choose bath towel is a great gift for women:
The reasons should choose towels as gifts
Towels – the symbol of the care
A bath towel is soft and high quality can show interest and take care of business for female employees in the company.
Towels – a relaxing and refreshing
A warm bath and use a towel niche is the best way to relax after a long day of work. Towels can help women feel refreshed and relaxed after hours of work stress.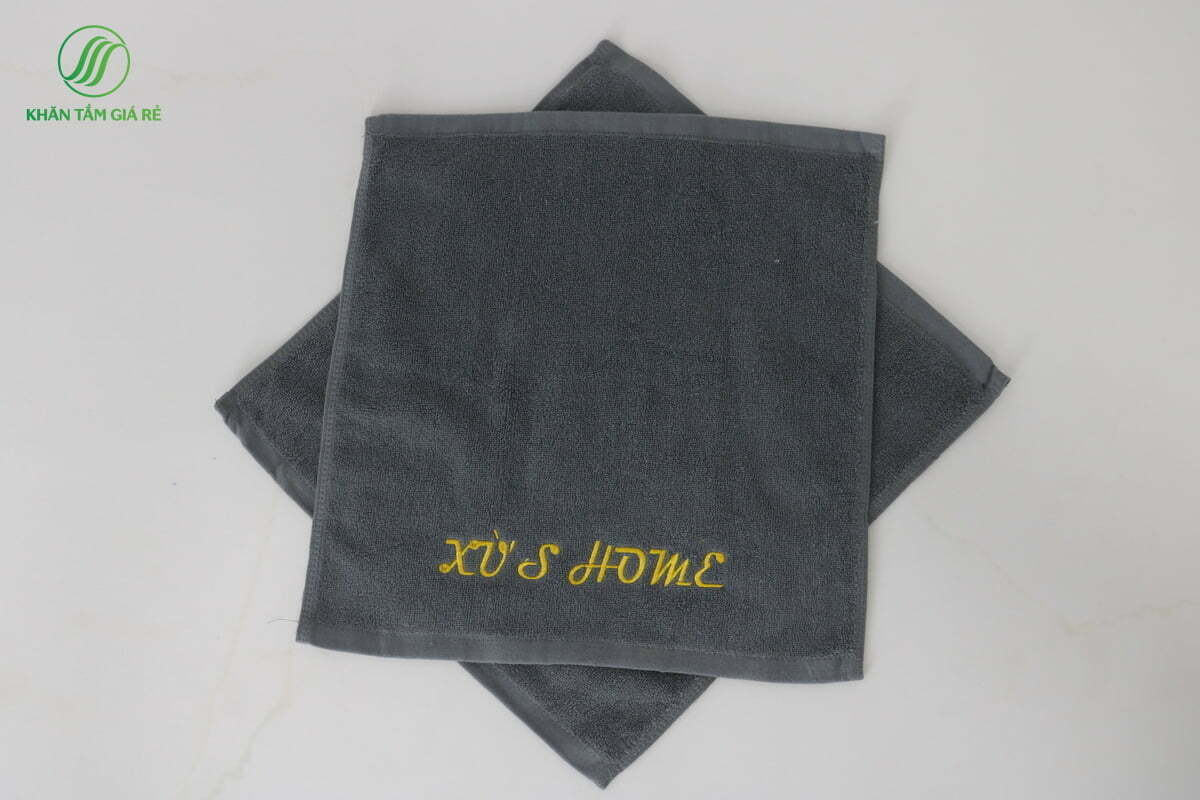 Towels – real gift meaning
Dù đó là một chiếc khăn tắm bông mềm mại hay một chiếc khăn tắm cao cấp, món quà này đều thể hiện sự quan tâm và tình cảm của doanh nghiệp đối với nhân viên nữ của mình. Họ sẽ cảm thấy được trân trọng và yêu thương.
Selecting matching towels
When choosing to buy towel gift, you consider about the material, size and color. You should choose a bath towel is soft, absorbent and beautiful design to ensure the comfort and satisfaction to the recipient.
Towels will be the gift not only useful but also bearing in which the spiritual message of International Women's Day.
So buy bath towels of good quality now?
Towels Cheap proud to be the professional supplier of kinds of towels cheap price with good quality.
The products of the plant Towels Rates include:
– Handkerchief, towels, face towel...
– Bed linen Spa
– Towels Nail
– Towel Body
– Towel wrap hair
– Towel sauna
– Scarf hair salon
– Towels, shampoo
– And many products other towels.
Contact immediately with Towels Cheap to know more about products and services of our website.
Great book – inspiration and knowledge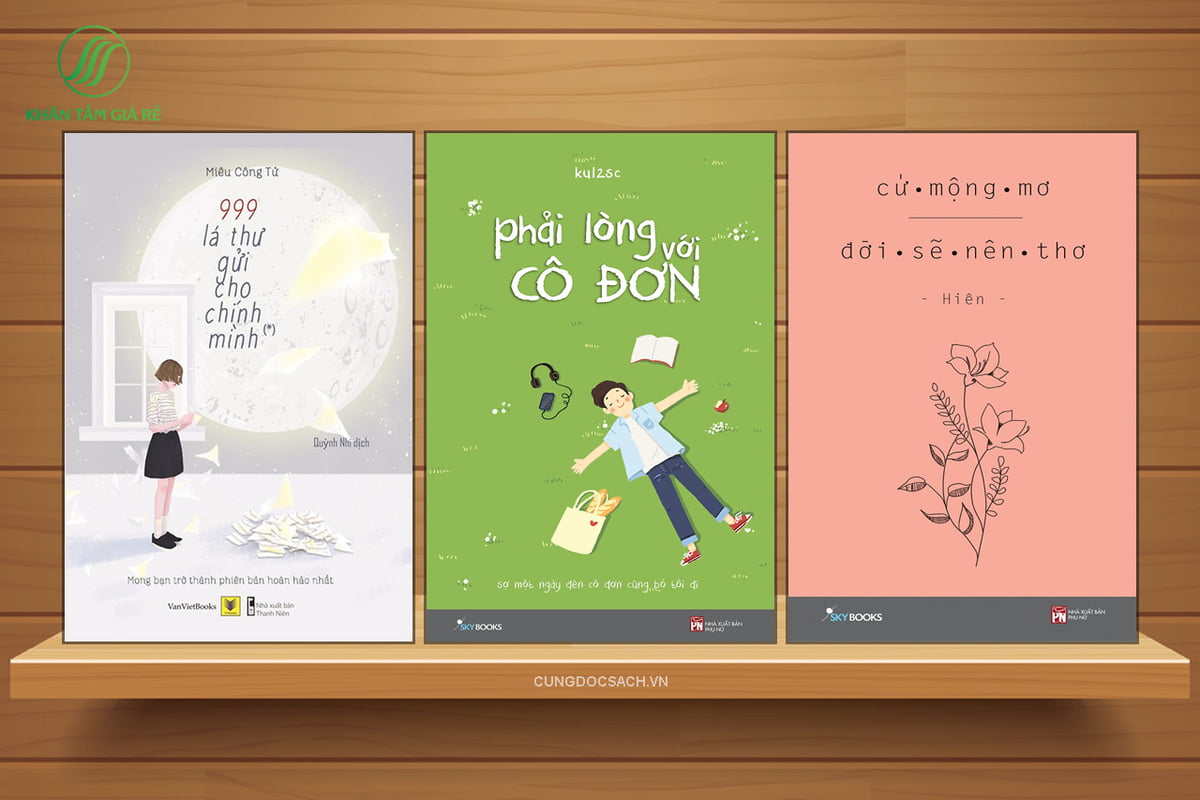 If female employees of you love reading books, you give them a book or developers themselves, biographies, celebrities, or topic they are passionate about. This will be the gift can show interest and create a new source of inspiration for female employees of you.
Gift card spa – relaxing and refreshing
A gift voucher service spa will help of you get a chance to relax and relieve stress after the hard day's work.
Voucher – choose favorite products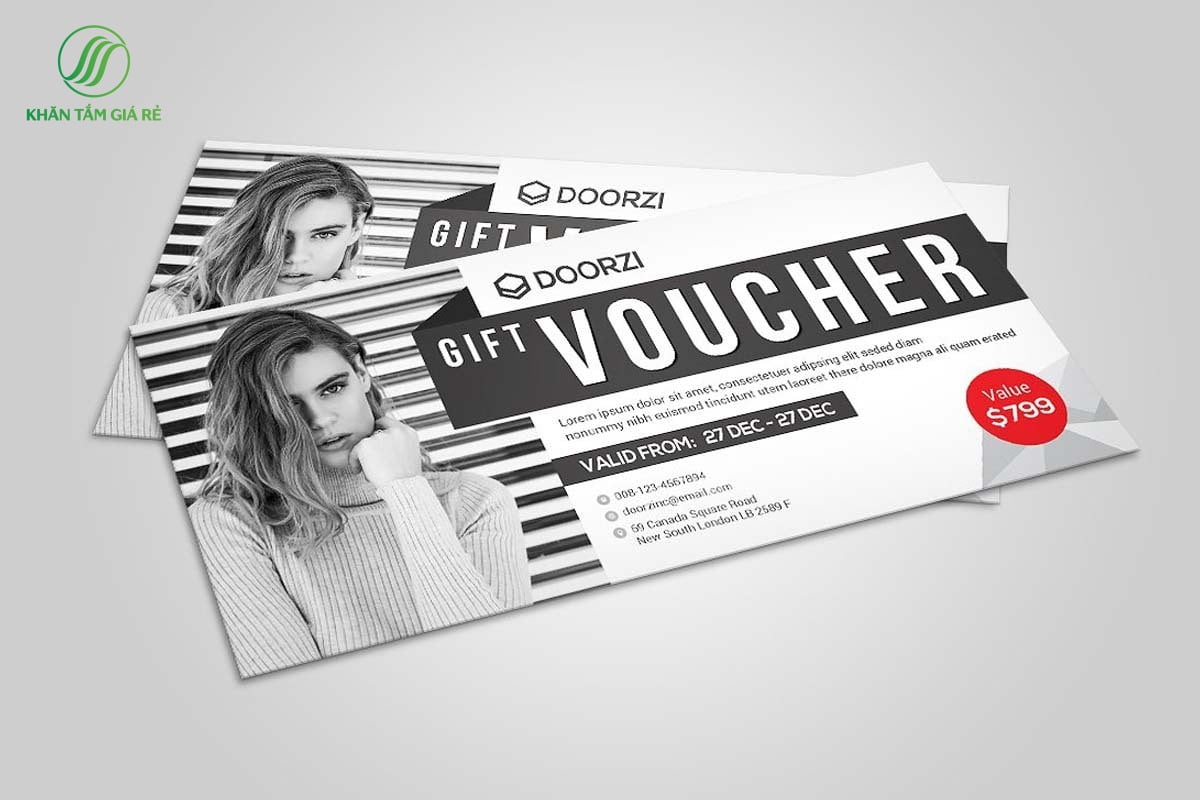 Voucher shopping from your favorite stores will allow's female employees, you are free to choose the products that they truly desire. Here is how to create opportunities for their shopping and satisfy the desire of his.
Calendar – arrange time effectively
A calendar helps female employees to schedule time work and personal in a more efficient manner. This is also a gift, exquisite and meaning.
Epilogue
Above is the suggested gift for women's day 8/3. Hope the article above will help you to soon find a suitable gift idea for female staff of yourselves!