The face cloth is one of the indispensable items in everyday life. This is a necessary, important in the vacation home, hotel. We not only brings users the perfect experience, but also confirms the quality of services.
However, after a time if not used or hygiene and stored properly will make towel face wash is viscous or towels moldy. So the danger from the use of scarf face is oily this is how. The learn to see the harm unpredictable, from which avoid the influence is not good to health.
The reasons for towels, facial, fading, mildew, or is viscous
There are many reasons for face towel color fading. But the main cause, mainly "culprit" for face towel slime I can't not mention the reasons below:
– Due to the habit of most people when used it is often hang washcloths are always in the bathroom when finished shower or washing the face is done. But can you, without a thought or feeling there is a shower is the refuge of many bacteria, as well as high humidity, so this environment is the condition of very favorable for bacterial growth, as well as proliferate on the surface of the face towel of you.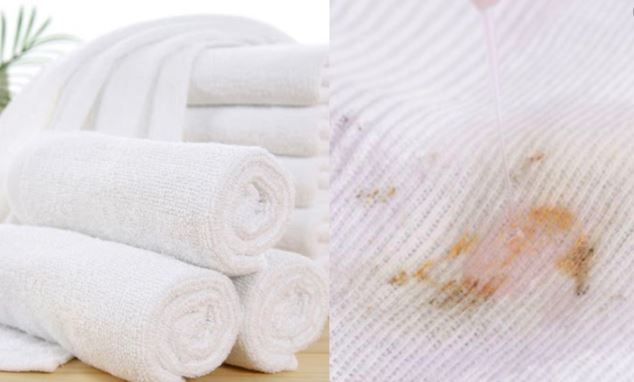 – So, face towels moldy and there is foul, uncomfortable what is? That's completely understandable that when you are finished to the bathroom often the type of mold and fungus on the scarf is thriving and over time your towel has appeared is viscous and foul-smelling extremely unpleasant.
– In addition to me, one of the underlying causes and can not be ignored which is due to the habit of using face towels all year, or is lazy sterilization also contribute to create the ideal environment for bacteria inside the scarf thrive, causing towel face wash is viscous, moisture, mold or fade color dangerous for health.
That is the underlying cause that the hotel or the spa often be rather difficult cyclical and sanitary towel extremely careful with certain processes after use. As well as the option of buying towels in bulk as often as the duration of use to ensure safety for health....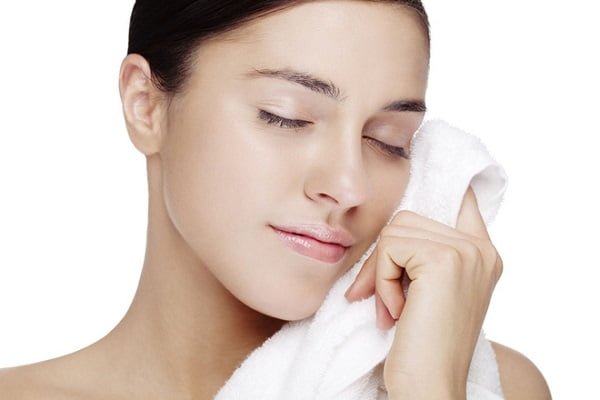 The danger from the use of the line towels moldy, oily
Many people still only think, just careful selection of towel quality to use as is but do not know to the process of using towels wash your face is oily or face towels fade grinding and storage is important, which affects the quality towel as well as impact on users ' health.
When washing your face, the hairs on the towel can be threaded into the inner pores and take away the dirt. But this is also at the toxic substances from the outside has the ability to penetrate into the interior, especially the chemical, bacteria from on the towel.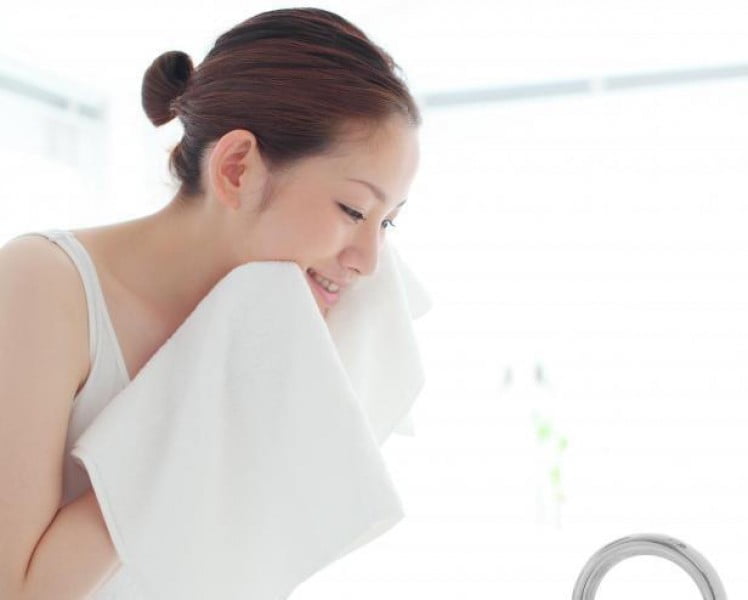 Wholesale face towel 30x30cm price ADVANTAGE of the FACTORY in ho chi minh CITY