Skin care is a vital part in the daily lives of us. Wipe your face the right way not only helps the skin clean but also increase the "health" of the skin. This article answers 2 questions is important to Use face wipes are good for you? And should wipe the face with a towel what? The follow up article to know more useful information you okay!
Should wipe the face with a towel what?
Wipe the face with a towel is important step in skin care. But "select face wipes how are you?" is one of the most common questions. We are often faced with many options such as cotton towel, paper towels, and towels microfiber.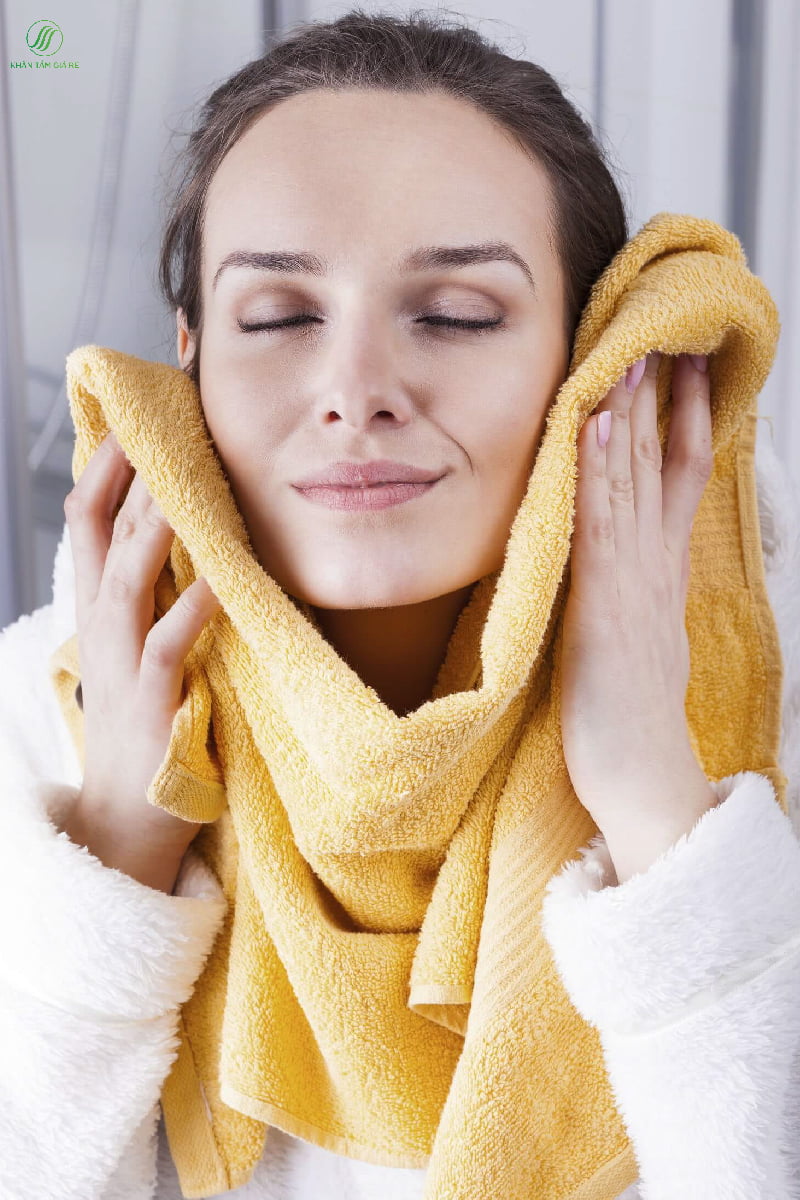 Choosing the type of difficulty fit can affect the resistance of your skin. Here are a number of washcloths downloads:
Towel Microfiber wipe the face are good?
If you do not know should wipe the face with a towel,what towel Microfiber is an ideal choice. Scarf textured microfiber soft super absorbent and super smooth. It is suitable to wash the face and especially not irritate the skin.
Cotton towel
Towel is cotton cloths are more popular used washcloths. By the softness of the towel very suitable for skin face full sensitivity. However, you should always keep towels clean to prevent fungus, bacteria multiply.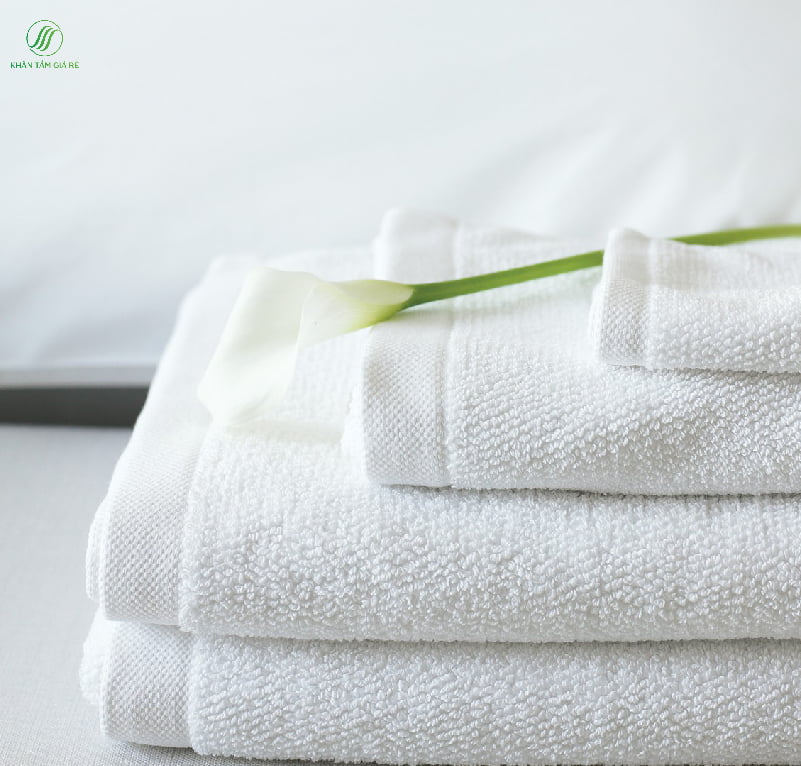 Paper towels
Tissue paper is a choice of convenience for people or move. Because nature is disposable towels, so you should avoid using too many paper towels to protect the environment.
Use face wipes are good for you?
From the answer to the question "should wipe the face with a towel?" you will know what kind of scarf popular. And the use wipes suit will bring many benefits for your skin. The main benefits include:
Deep cleansing: face Towel removes dirt, excess oil and dead cells to skin more radiant.
Stimulates blood circulation: Wipe the face will stimulate blood circulation to ensure your skin is well nourished.
Makeup remover: face wipes can also help remove makeup after a long day.
Feel refreshed: Wipe your face with a towel after waking up to feel awake and refreshed than.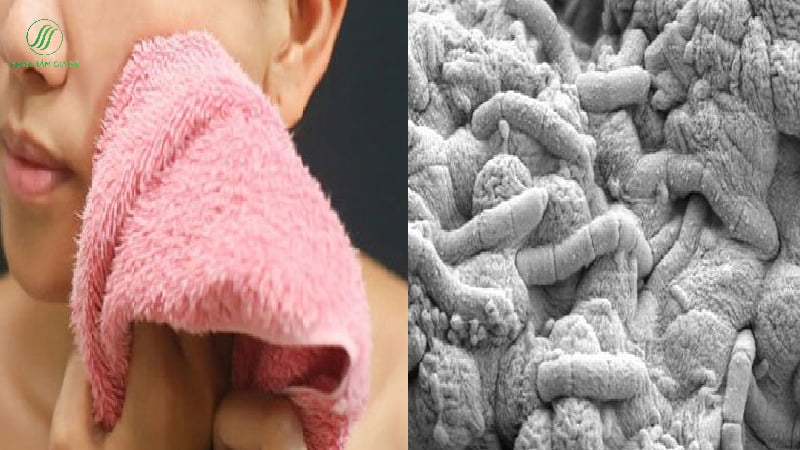 How to preserve towel
Preserved washcloths properly is an important factor as it directly affects the health your facial skin. This is how you should preserve washcloths:
Keep towels are always dry: Always ensure your towel is always dry after use. By the towel is wet is the ideal environment for bacteria to grow.
Wash towels frequently: Wash towels regularly to remove dirt and bacteria. You use hot water when washing to destroy bacteria on the towel more efficient.
Absolutely do not use: in order To avoid the spread of germs and diseases of the skin; absolute't share towels with others.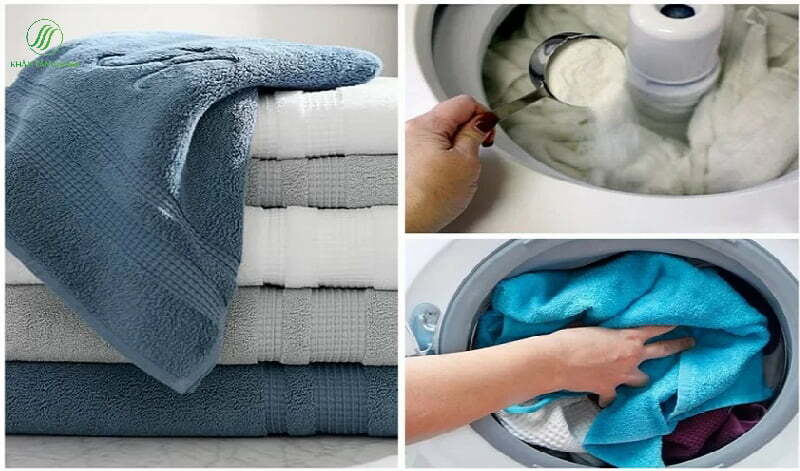 Implementation of the method of preservation, this will keep the towel your face is always clean and safe to use daily.
You should be aware of what to wipe the face with a towel?
Whether using washcloths have a lot of benefits; but you should also need to know the following precautions:
Clean: Always ensure your towel is always clean to avoid transmission of bacteria, mold affects the facial skin.
Gentle: Wipe face gently to avoid hurting the skin.
Regular replacement: Replace the towels frequently to prevent dirt buildup.
Conclusions
In everyday life, the care and use towels properly is an important part of facial skin care. Choosing a scarf matching with the skin; and preserved it the right way will help your daily life you become easier and more comfortable.
For those who work in the spa industry and hotels; quality and reputation is extremely important when providing washcloths for customers. If you are looking for the source scarf reputation and quality; please contact Towels Cheap. With many years of experience in the industry and commitment to quality products; we will be a reliable partner in the supply of towels for your business.