You are the subject customers to plan and deploy choosing gifts bulk for customers and partners? Or simply needs encouragement to motivate employees in the collective? You need to choose carefully to help save costs in an optimal way?
With business gift under 100K from Khan Male Style, you will have the best gifts, cheap but still insisted the luxury and elevate brands to the business. Don't miss the opportunity to discover right gift for them.
Gift suggestions for business under 100k
1. Water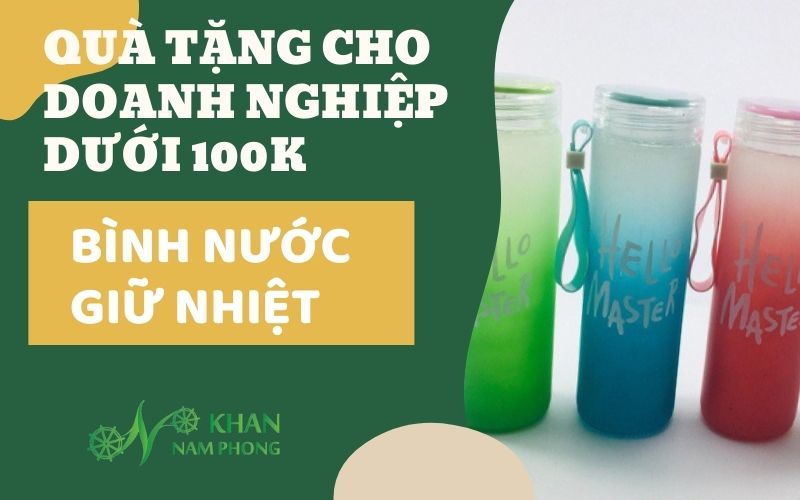 2. Window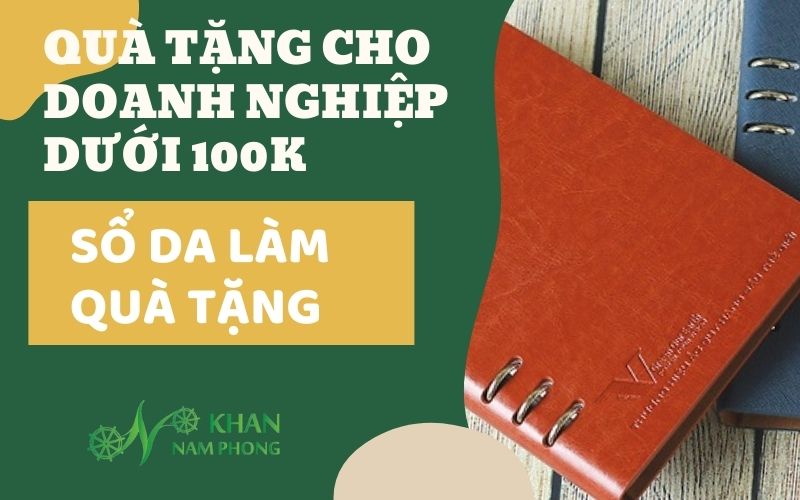 3. Porcelain cups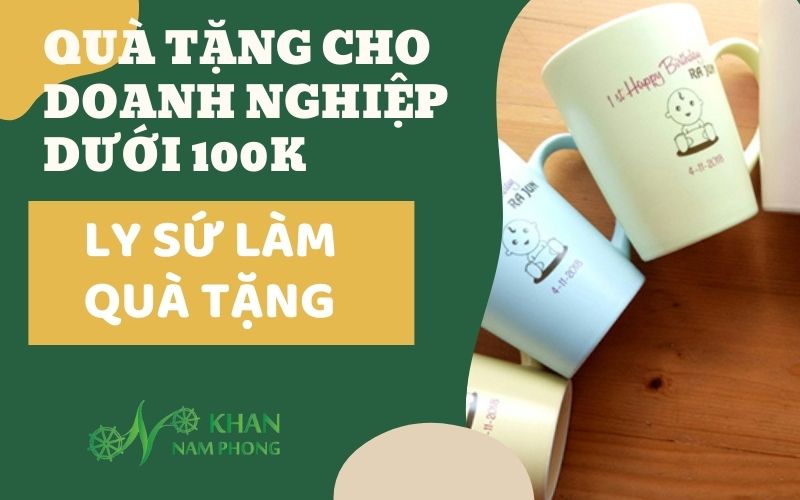 4. Usb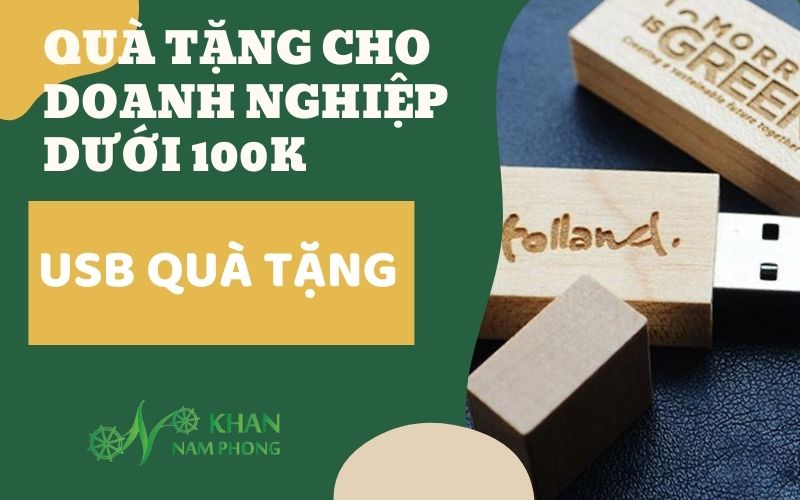 5. Scarf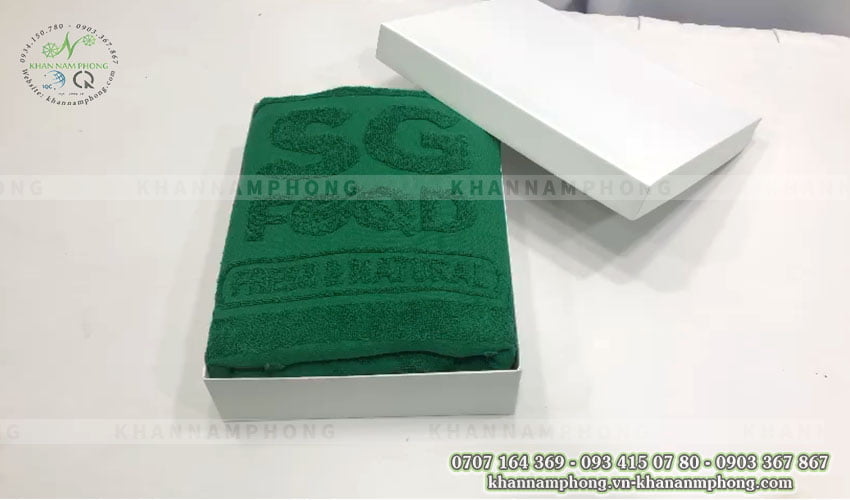 Towel gifts can be gift quite flexible for many important occasions, as well as promotions, simply, by the can mix with many kinds of different gifts, and are full segment from CHEAP to premium for customers to choose.
Price range: vnd 20,000 to 100,000 vnd
6. Key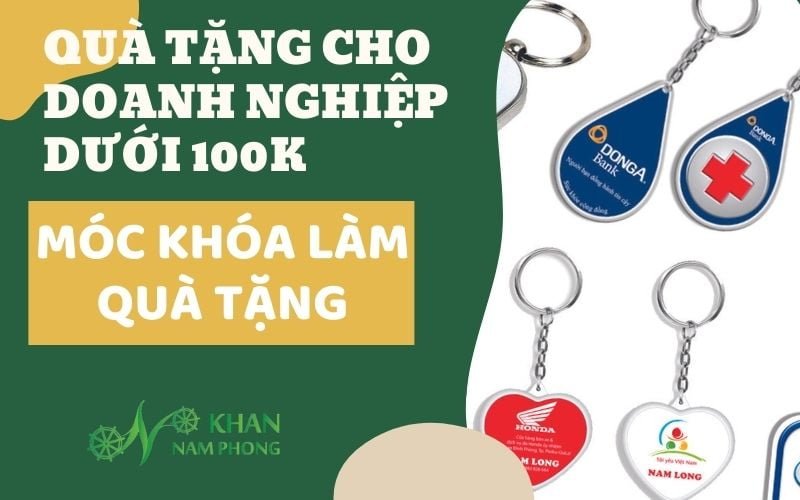 7. Shirts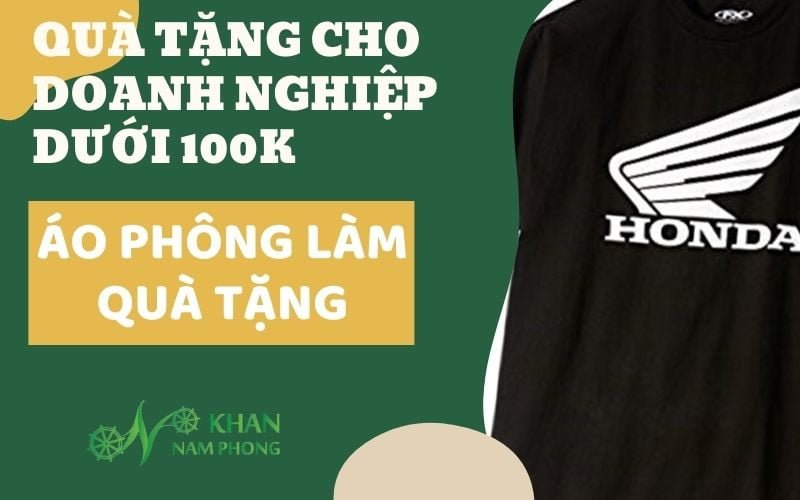 8. Pen up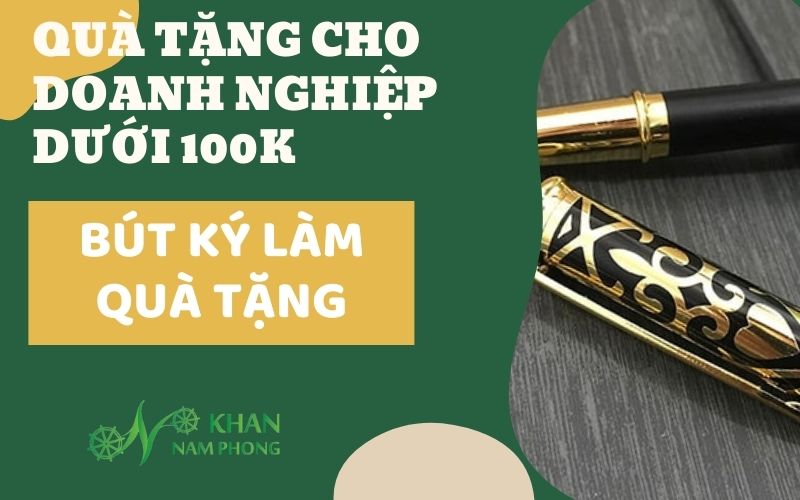 9. Blindfolded nap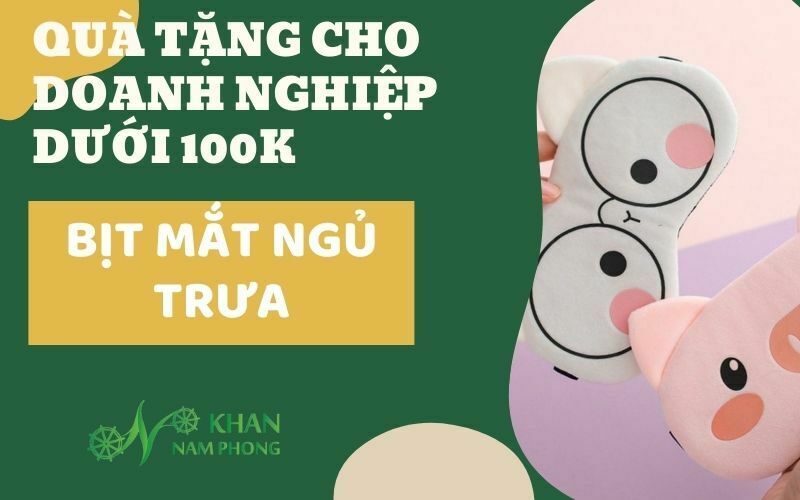 Put gifts business now
Today there are quite a lot of units offer gifts business on the market, especially the large units usually years in Hanoi & ho chi minh CITY. If you are in need of gifts for business as well as buying sll, you can contact with Nam Phong SDT below for our timely advice quote the best price to you.

Every detail about the product as well as other related information, please contact to Nam Phong, okay. We have a team of enthusiastic consultants, ready to answer all your questions. Hope soon to welcome you in the shortest time. Sincerely thank you!
Related articles: